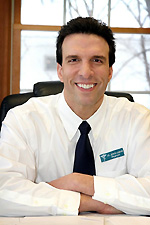 Dr. Joseph Chisari
Northeastern University Bachelor of Science in Human Biology
Logan College Doctor of Chiropractic
Palmer Chiropractic Institute Diplomate in Clinical Chiropractic Pediatrics
Practicing since 1998.
Fryeburg Chiropractic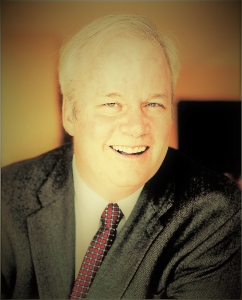 Dr. Michael Goulding
Has been a practicing chiropractor in Maine for over two decades and is a well regarded addition to our practice. He specializes in Activator technique and Neuromuscular therapy.
Fryeburg Chiropractic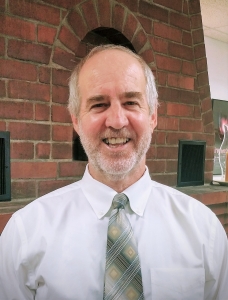 Dr. Craig Rosebush
Practicing Chiropractor for over 20 years and with a personal long-term dedication and passion to strength and conditioning.
Fryeburg Chiropractic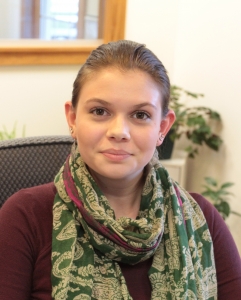 Megan DiStefano, CA
Receptionist
Fryeburg Academy graduate 2013 Megan is a patient scheduling expert. She is ambitious and excited to serve the public.
Fryeburg Chiropractic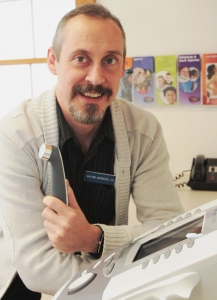 Wayne Monson, CA
Center for Media Arts graduate 1993
Wayne is the Chiropractic Assistant and billing specialist. Wayne is also a member of the Conway Community Orchestra.
Fryeburg Chiropractic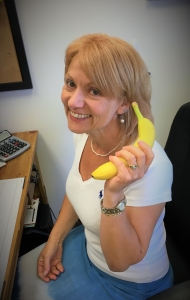 Denise Chisari, Office Accounts
Denise comes to us with 15 years of office management experience.
Fryeburg Chiropractic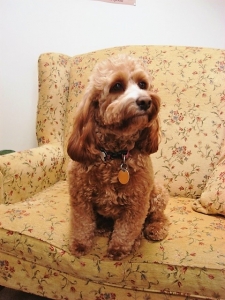 Emma Chisari, Clinic Mascot
Emma is hypo-allergenic and very friendly.
Fryeburg Chiropractic